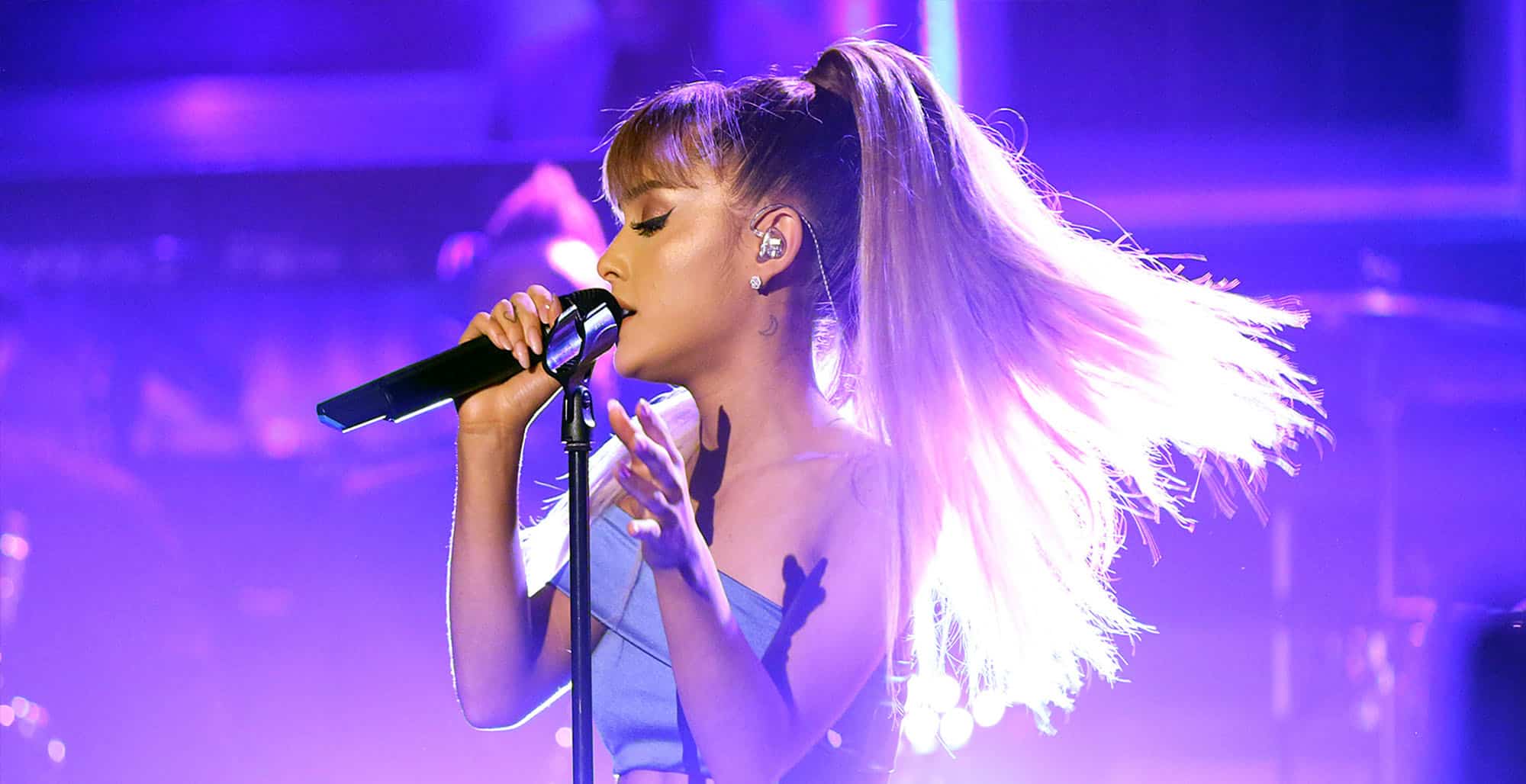 Ariana Grande "Positions"
As for a Positions tour, Ariana explained:
"No. I mean I don't think people are gonna be touring until 2022. I don't see it as a possibility and I don't think I would feel safe. I don't want to put my fans in danger. I think we need to really look at this. No one knows what they're doing and the way that this pandemic is being handled, who knows? I don't see it on the cards."
---
Ariana continued: "Also, I just got off tour last year. I kind of liked doing Sweetener and Thank U, Next and then touring both together so maybe, whenever the next one happens, which will not be soon, and the pandemic sorts itself out. Maybe that would be a good time to start thinking about it but I think that with the state of the world right now, it's not safe."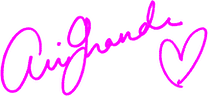 Want to participate in the Ariana Grande VIP experience? Join us for the ultimate concert experience by subscribing below. You will get access to premium VIP packages, tour alerts, artist access… and other cool stuff. Epic events and incredible deals straight to your inbox.